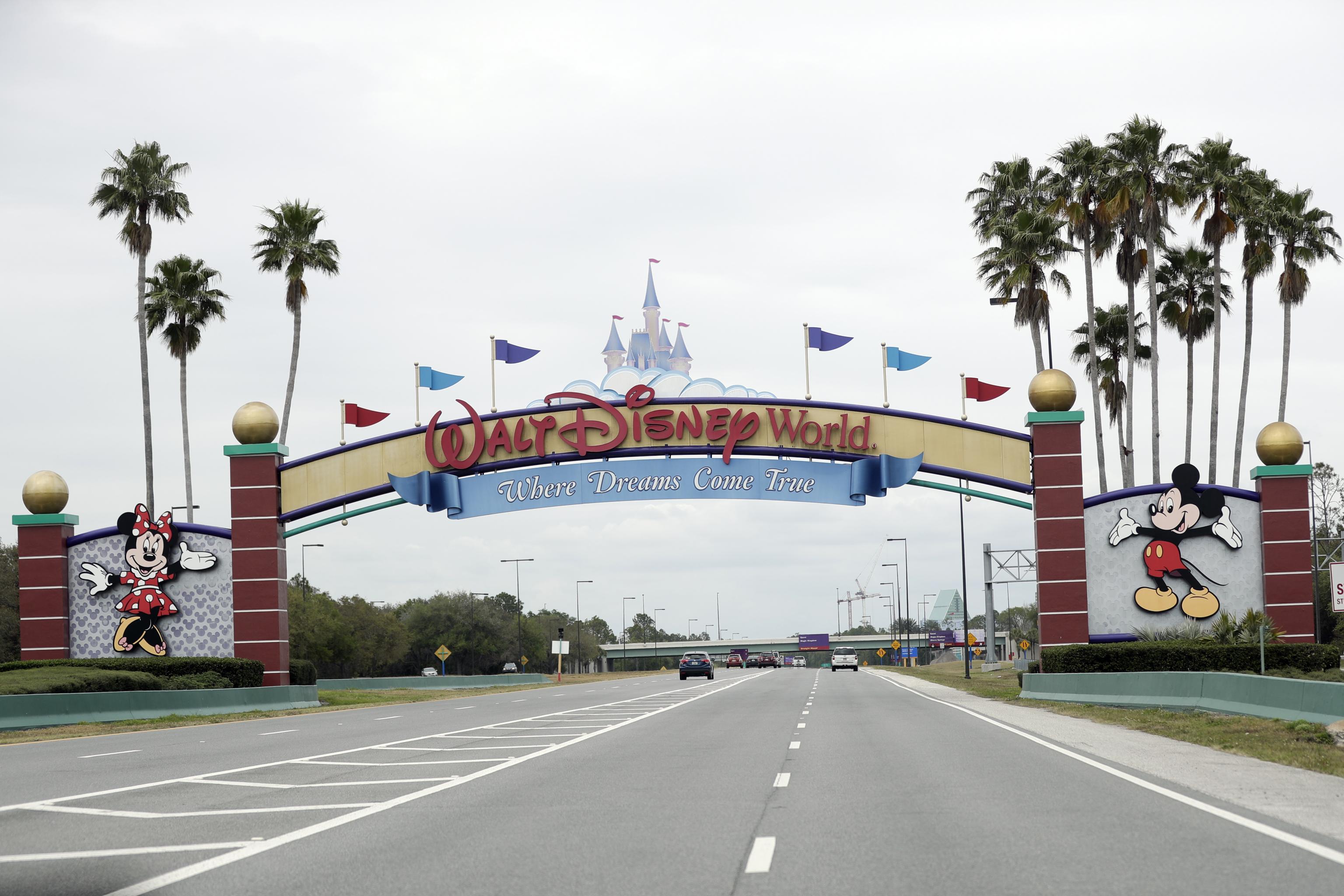 The moment basketball fans have been waiting for since the initial NBA stoppage is now upon us. NBA Basketball is officially back this Friday!
The ladies of the WNBA got us started in bubble life, kicking off play over the weekend, and one former WNBA Champ looks like they've picked up right where they left off prior to injuries derailing their campaign last season!
After missing last season through injury, Breanna Stewart and Sue Bird put on a clinic on opening night, with Bird giving rookie sensation Sabrina Ionescu a little welcoming gift to the league. 
NBA Bubble life has also kicked off, with the boys getting a few scrimmage games in before the real deal gets going on Friday. 
Bol Bol has been the talk of the bubble, putting up 16 Points, 10 Rebounds and 6 Blocks in his debut outing. Bol was a projected lottery pick, although he continued to slide in the draft due to injury in his only season at Oregon, but he is clearly showing just how good he can be when healthy.
Denver rolled out a video game line up, with Jokic running the point, along with 4 other bigs. Daryl Morey would have been having an absolute fit!
The big question remains about some of the health of the players, as well as those leaving the bubble to have a little fun…enter Lou Williams.
Lou decided to leave the bubble over the weekend for a night out (the food is meant to be much better at Magic City than in the bubble…). He has cost his himself 10 days quarantine, meaning he will miss the opening 2 games (both tough against the Lakers and the Pelicans). With limited game time leading into the playoffs, as well as it being tight for that 2nd and 3rd spot in the West, this could really hurt the Clippers, especially if Montrezl Harrell doesn't enter bubble life.
Indiana was dealt a blow, with Domantis Sabonis forced to leave the bubble to treat a foot injury. This is a massive setback to a team who had the potential to shake things up in the first round, with news that Oladipo should now be good to go again. 
This opens the door for Philly to sneak into the 5 spot, and face off against (likely) Miami in the first round. They'd much prefer this match up, rather than finishing in 6th and having to face the Celtics in the first round (Brad Stevens just knows how to beat this team). 
Miami v Philly would be a mouth-watering first round match up, with ex 76er Jimmy Butler wanting to get one over his former team, and show Philly they made a huge mistake by not going all out to retain his services this season.
The jockeying for playoff seedings out West will be hotly contested, with only 2 games separating 3rd and 6th (with Dallas only 1.5 games back of 6th in 7th spot also).
There's no ruling out a Luka Doncic led Mavs squad sneaking into the 4 slot, with Utah missing Bogdanovic for the season, there's potential for that team to slide down with a tough last 8 games going into the playoffs. 
It's all set up for a cracking opening weekend and we can't wait for the games to begin!
What's the match up you're looking forward to most over the opening weekend of hoops??
Bauky