Yeah, it's not a great time to go outside right now and it's even harder if you're itching for some ball with your mates. We made it a little easier for you to stay inside by complying a list of BALL movies and DOCUs available on Netflix(AU) right now. 

We hope you enjoy!  


1. COACH CARTER
Could this be the best basketball movie ever made? Definitely on our top 5! 
"A sports goods store owner accepts the job of basketball coach for his old high school where he was a champion athlete. Dismayed by the attitudes of his players, he sets out to change things."
2. THE CARTER EFFECT
"The Carter Effect is a 2017 documentary directed by Sean Menard. It covers the impact of Vince Carter in Canada when he was still playing for the Toronto Raptors of the National Basketball Association (NBA)."
'
3. Q BALL
"The inmates on the San Quentin Warriors basketball team search for redemption from their troubled pasts. In a place where freedom is taken away, the game provides a path forward."
4. BASKETBALL OR NOTHING

"
This docuseries follows the Chinle High basketball team in Arizona's Navajo Nation on a quest to win a state championship and bring pride to the isolated community."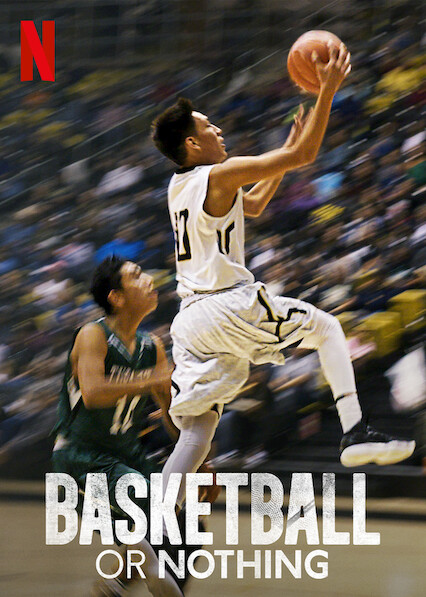 5. AMATEUR 
"14-year-old basketball phenom Terron Forte has to navigate the under-the-table world of amateur basketball when he is recruited to an elite NCAA prep school."